"¡Viva Mexico!" "¡Viva Latin America!"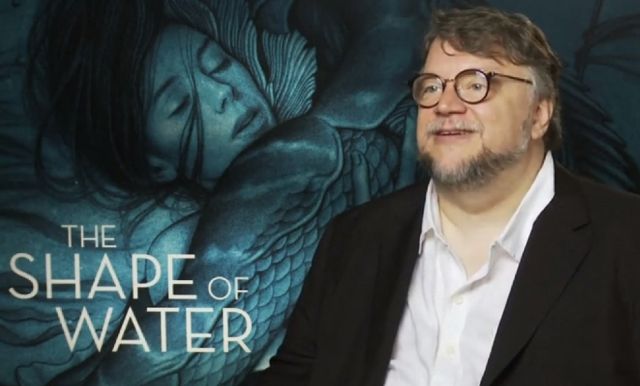 Guillermo del Toro's Shape of Water was the film of the year for the Academy of Motion Picture Arts and Sciences. The Mexican filmmaker also took the prize for Best Director.
Including his nominations this year for Directing and Original Screenplay for The Shape of Water, this is the fourth Academy Award nomination for del Toro. He was previously nominated for Pan's Labyrinth (2006) Nominee, Writing (Original).
Film Synopsis of The Shape of Water
In 1962, janitor Elisa Esposito works at a classified government laboratory that tests new technology to help defeat the Soviet Union during the Cold War. Isolated and lonely, the mute Elisa finds her life changing forever when she uncovers the truth about the facility's most unusual and top-secret project.
"There have been many moments of recognition for Latinos in recent years, prizes for directors, songs… But nothing like what was seen on Sunday," wrote Pablo Sandoval in El Pais.

"Actress Eiza González (Baby Driver) and producer, writer and actor Eugenio Derbez took on presenting roles; the song Recuérdame was performed by the singers Miguel and Natalia Lafourcade and the actor Gael García Bernal on the stage. The award went to that song. The Oscar for Best Animated Film went to Coco, the Mexican tale that has conquered the United States. The director, Lee Unkrich, said on the stage that it was important for "children to see characters who live and speak like them," Sandoval added.
Please follow and like us: