Vacancies for NASA Interns, Fellows and Scholars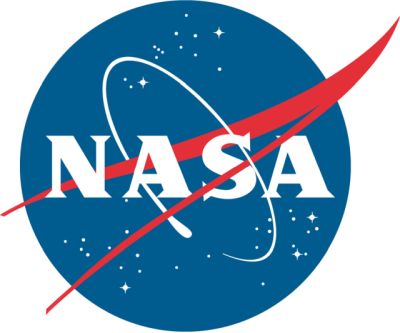 The NASA Interns, Fellows and Scholars initiative is seeking new applicants. Sumbit your application by March 16 for a summer 2018 session through OSSI.
OSSI is the One Stop Shopping Initiative, an online recruitment, application, selection and career development system for high school, undergraduate, and graduate students in science, technology, engineering and mathematics disciplines.
NASA internships occur within the following 4 sessions per year corresponding to the academic calendar: spring, summer, fall, and year-long (often following the academic year Aug.-May)
Click here to apply by March 16 for the Summer 2018 Session
NASA Internships can be full or part-time, conducted at a NASA facility, contractor facility, or anywhere activities are ongoing to advance NASA's missions.
Please follow and like us: