Top paid majors for Class of 2017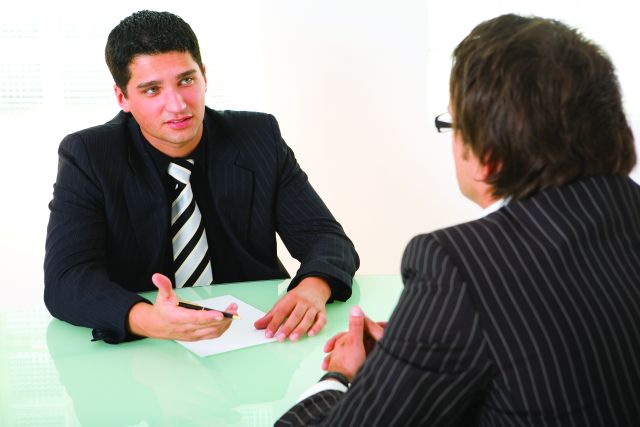 Early data for the Class of 2017 show that salaries for several majors gained ground from last year,  according to a report by the National Association of Colleges and Employers (NACE). 
NACE's Fall 2017 Salary Survey found that the average starting salary for the Class of 2017 stands at $51,022, down 2.9 percent from the initial average salary of $52,569 for the Class of 2016 reported at this time last year.
But, even though the overall average salary has slipped, the salaries for some majors have gone up.
The average salary for those earning degrees in computer science now stands at $74,183, up 3.7 percent over last year's opening salary of $71,534. These are the highest paid Class of 2017 graduates at the bachelor's degree level.

Graduates earning degrees in the physical sciences, e.g. chemistry, physics, and geology, also saw an increase. Their current overall average starting salary is $47,026, up 2.5 percent from $45,872 last year.

Although engineering graduates place second on the top-paid list for 2017 bachelor's degree graduates, their overall average salary of $64,530 is down 2.4 percent from last year's average of $66,121. This year's average may be more realistic, however, as last year's average salary was up 7 percent due to one respondent reporting a large number of extremely high salaries.
Business majors open the reporting year with an average starting salary of $52,124. This is down from last year's starting salary of $53,836, a decrease of 3.2 percent.
Health sciences majors also lost some ground, with their overall average slipping almost 3 percent, from $52,074 to $50,564. Other than registered nursing, which barely changed, the number of reported salaries in all of the other categories but one was less than 100, emphasizing the effect that low numbers of reported salaries can have on the overall average.
 Meanwhile, the overall average starting salary for mathematics/statistics graduates is also lower, and significantly so. This year's reported salary of $53,259 is down 15 percent from last year's average of$62,985. Again, the large dips in these salaries are correlated to the relatively low number of salaries and the limited data that is reported.
The average starting salaries for both English and history majors are also higher now than they were last year. Their current starting salaries stand at $40,466 for English majors (up 7.4 percent from $37,668) and$38,529 for history majors (up 4.3 percent from $36,923).
Figure 1: Top-paid majors for class of 2017 bachelor's degree graduates
Broad Category

Number of 2017

Reported Salaries

2017

Average Salary

Computer & Information Sciences

950

$74,183

Engineering

4,218

$64,530

Engineering Technologies

271

$57,619

Multi/Interdisciplinary Studies

593

$54,426

Mathematics & Statistics

221

$53,259

Business

8,241

$52,124

Health Professions & Related Programs

1,563

$50,564

Physical Sciences

130

$47,026
Source: Fall 2017 Salary Survey, National Association of Colleges and Employers
Data for the Fall 2017 Salary Survey report were collected from July 12, 2017, through September 15, 2017, and were provided by 81 colleges and universities nationwide that participate in NACE's national First-Destination Survey. The data are preliminary salaries for Class of 2017 graduates in the date range from July 1, 2016, through June 30, 2017. The final salary numbers for the Class of 2017 will be released in the Spring 2018 Salary Survey report.
 Since 1956, the National Association of Colleges and Employers (NACE) has been the leading source of information about the employment of college graduates.
Please follow and like us: