Samsung and America Movil partner to improve tech for Latin America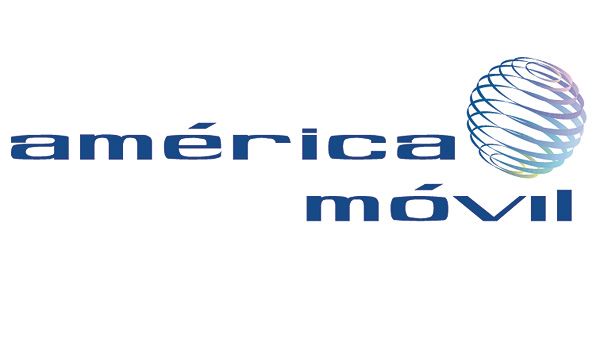 América Móvil, the leading provider of telecommunications services in Latin America, and Samsung Electronics have announced a partnership to improve the latest technology for Latin American customers.
The two companies are partnering to bring 4.5G mobile network to Mexico and other Latin American countries as well as provide those countries with access to the Internet of Things.
Movil customers are in 25 countries in America and Europe. At March 31, 2017, the company had 362.7 million access lines, including 279.8 million wireless subscribers, 33.5 million landlines, 27.3 million broadband accesses and 22.1 million pay-TV units. In Latin America, América Móvil operates under the brands: Telmex, Telcel, and Claro.
The companies will test new technology using Samsung devices such as the Galaxy S7Edge, the Galaxy S8, and the Galaxy S8+, according to the joint statement released Tuesday.
Please follow and like us: