Luis Silva: Executive of the Day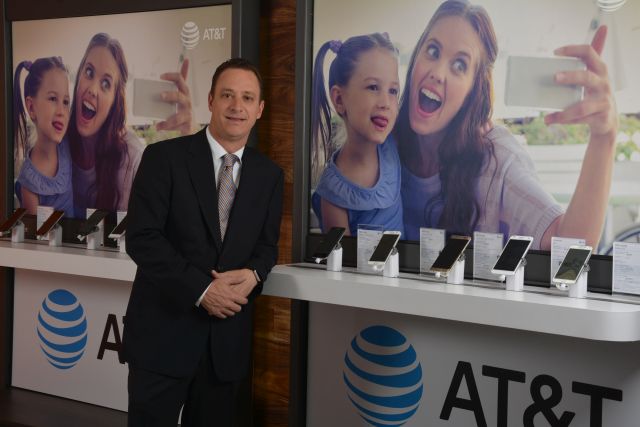 Luis Silva is vice president and head of Human Resources, AT&T in Mexico. He is responsible for enterprise operations and support.
Silva began his career with AT&T at BellSouth in 1999 as a sale representative in the Customer Organization in Miami. He has worked in a number of positions in marketing, regulatory affairs, sales, service, force management, planning and process improvement.
In 2011, he was appointed Director of AT&T Global Human Resources Operations and Services with the responsibility for the enterprise-wide employee operations support including the Human Resources Customer Care Center, Payroll Customer Care Center, Data Management Center, Severance Operations, Corporate I-9 Operations and Compliance, Tuition Aid Operations, among others.
Prior to this position, he was Director of Customer Information Services centers where we had different roles in Operations, Force Management and Performance.
Before joining AT&T, he worked for Caracol Radio in Latin America as International Consultant and on-air personality for the daily show "Bajo la Cesta" in Bogota Colombia. He holds a degree in Broadcasting from the Art Institute of Fort Lauderdale, bachelor´s degree in Business Administration and master´s degree in Business Administration from Atlantic International University.
Mr. Silva has been married for 16 years and lives in Mexico City with his wife Silvia, and their three daughters.
Please follow and like us: