Information Security Executive: Myrna Soto, The Comcast Corporation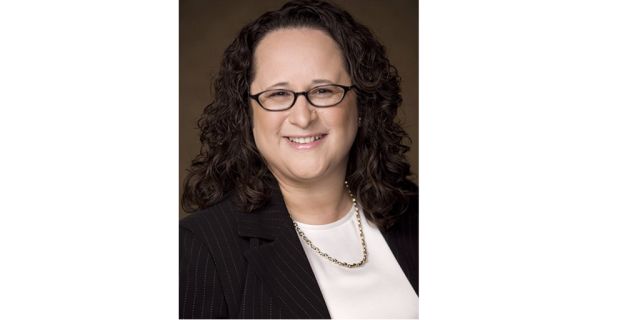 This October, the National Football League, Hispanic Heritage Foundation, and Nationwide, the official sponsor of the NFL, partnered for the seventh annual NFL Hispanic Heritage Leadership Awards.
The awards recognize contributions of Hispanic leaders in each NFL market. Each award recipient was recognized at a game or event in their local NFL market. With support from Nationwide, each recipient will select an organization of their choice that serves the local Hispanic community to receive a $2,000 donation.
Philadelphia Eagles Myrna Soto was one of the 2017 NFL Hispanic Heritage Leadership Awards recipient.
Soto is a leading information security executive. She has over 25 years of information technology and security experience from a variety of industries, including financial services, hospitality, insurance and risk management and gaming and entertainment.
Currently, she is Senior Vice President, Global Chief Information Security Officer, The Comcast Corporation. Soto is responsible for the development of cyber and data security strategies, policies and execution across the entire Comcast Portfolio of businesses.
She served as senior vice president and chief information & infrastructure security officer at Comcast from 2009 until 2015. Prior to joining Comcast, she was vice president of IT Governance and chief information security officer for MGM Resorts International from 2005.
Soto serves as an executive committee board member of HITEC (Hispanic IT Executive Council) and as a member of the Federal Communications Commission's Communications Security, Reliability and Interoperability Council and its CyberSecurity working group.
She has been an Independent Director of CMS Energy Corporation and Consumers Energy Company since January 22, 2015.  Soto is also  Member of the Board of Trustees of Cabrini College.
She holds a master's certification in project management from The George Washington University and is a certified project management professional. Soto earned a bachelor's degree from Florida International University, a Master of Science in Industrial Psychology and a Master of Business Administration from Nova Southeastern University.
The Hispanic Heritage Foundation – a nonprofit established by the White House in 1987 – inspires, prepares, and connects minority leaders in the classroom, community, and workforce to meet America's priorities.
Please follow and like us: