Hispanics in Energy: Pablo Vegas, Chief Customer Officer, NiSource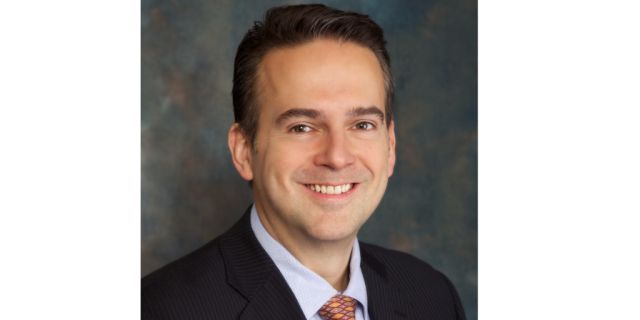 Pablo Vegas serves as executive vice president, gas business segment, and chief customer officer at NiSource Inc. 

He has profit and loss responsibility for NiSource's Columbia Gas distribution companies in Kentucky, Maryland, Massachusetts, Ohio, Pennsylvania and Virginia, as well as gas field operations, customer service, billing, sales and marketing for all seven NiSource companies.
NiSource and Columbia Energy Group together form one of America's largest gas and electric companies.
Pablo joined NiSource in May 2016 as executive vice president and president, Columbia Gas Group. He assumed his overall gas segment leadership and chief customer officer roles in May 2017.
Prior to joining NiSource, he held a variety of senior executive positions in the regulated utility and consulting industries, including serving most recently as President and Chief Operating Officer of American Electric Power (AEP) Ohio.
Pablo joined AEP in 2005, serving in leadership positions in information technology and finance. In 2008 he assumed the role of president and chief operating officer for AEP Texas, overseeing distribution operations as well as safety, customer service, community affairs and regulatory functions. From 2010 – 2012, he served as AEP's vice president and chief information officer.
Prior to joining AEP, Pablo held senior leadership positions with IBM, PricewaterhouseCoopers and Andersen Consulting.
He serves as chairman of the board of directors for Columbus 2020.
Columbus 2020 serves as the economic development organization for the 11-county Columbus Region, working in partnership with state and local partners to generate opportunity and build capacity for economic growth.
He also serves as vice chairman of the Mount Carmel Health System board of trustees.
Pablo attended the Advanced Management Program at Harvard Business School, the AEP Strategic Leadership program at The Ohio State University and graduated cum laude from the University of Michigan with a bachelor's degree in mechanical engineering.
Please follow and like us: