Hispanic Leaders: Energy Jobs You Should Aspire To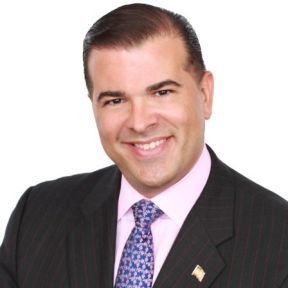 Nelson Balido is the founder of the Energy Council of the Americas.  In 2015, he was credited by the San Antonio Business Journal with orchestrating the largest hydrocarbons deal of 2014 in the Sabinas Basin by taking advantage of Mexico's new energy reform laws.
Balido is a professional speaker for Energy, Trade and Border Security conferences, the ASPEN Institute, the US Department of Commerce, and a Fox News Latino contributor.
He has worked closely with the governments of U.S., Canada, and Mexico on policy initiatives designed to improve cross-border affairs, trade and security relations, and energy reform.
In addition to earning bachelor degrees in International Economics and Spanish from Texas Tech University, he also holds a Graduate Certificate in Petroleum Land Management from the University of Houston.
Mr. Balido was featured in Hispanic Engineer magazine's "Leaders in Energy: Men and Women in Jobs to Aspire to" published in HE magazine, fall 2015.
Please follow and like us: