Hispanic Heritage aims to drive Latinos in the digital era program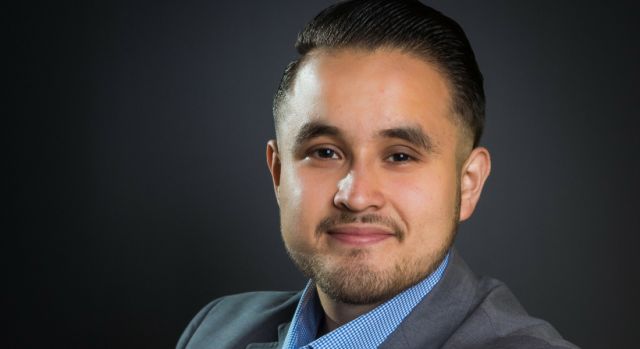 Hispanic Heritage Foundation's Innovation & Technology Manager Alberto Avalos sat down with Telemundo in Los Angeles for a segment on Latinos in the digital era, reports HHF media. 
Alberto manages HHF's Code as a Second Language initiative that introduces computer programming to young people in several cities through boot camp, academies, coder summits, and jams.
Code as a Second Language (CSL) national initiative introduces young people youth to computer science and strives to make technical training and careers accessible to women and underrepresented minorities.
CSL is also committed to giving every student an opportunity to gain an introductory skill-set in computer science as a doorway to more advanced programming languages.
CSL students also become part of HHF's Latinos On Fast Track Network, where they build their personal network needed to succeed once they finish school and start their careers.
Hispanic Heritage Foundation's LOFT leadership and workforce development program is divided into 10 "Tracks," or industries, which are priorities for America including Innovation & Technology, Science & Healthcare, Engineering, Finance, Entrepreneurship, Education, Public Service, Law, Media & Entertainment, and Latinas.
Please follow and like us: