FIU Announces Remembrance Vigil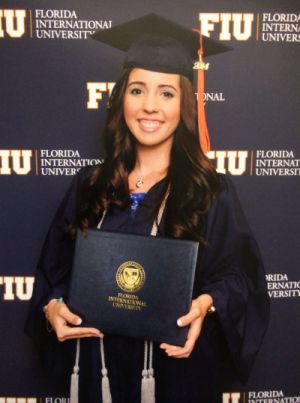 Hispanic Engineer magazine has built long-term relationships with the colleges who feature in our pages.  It's always an inspiration to share the stories of successful graduates in science, technology, engineering, and math (STEM).
During this difficult time at Florida International University, all of us at Hispanic Engineer are saddened by the tragic loss of life after the pedestrian bridge being built to connect the university campus and Sweetwater city collapsed.
On Thursday, a 174 feet section of the pedestrian bridge, weighing 950 tons, fell after being put in place on Saturday, March 10, 2018. The bridge was expected to be completed early in 2019.
Florida International University has announced that a vigil will be held at 10 a.m. on Wednesday, March 21, 2018, at the Graham Center Ballroom in MMC.
Anyone who would like to leave flowers or other items in remembrance of the victims can do so after the vigil, near the billboards located on Southwest 107th Avenue and 8th Street, an FIU statement said.
Click here for more information on the FIU pedestrian bridge
Please follow and like us: