Executive Talks: Thought Leadership and Mentoring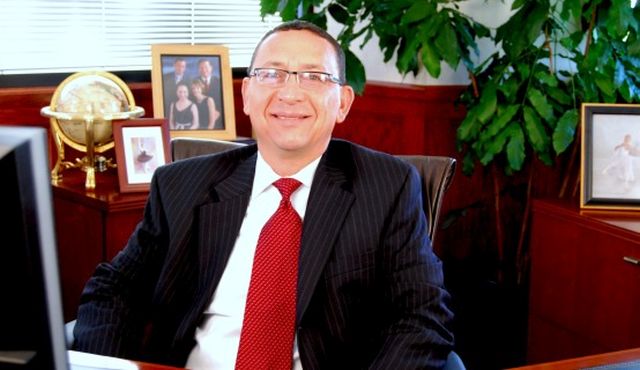 The technology and engineering industry is striving to create a pipeline of young talent with fresh ideas to keep their businesses moving forward. One way to accomplish this is through thought-leadership and mentorship. What about Hispanic leaders in the industry? Who helped them pave the way to success?
Rafael Mena is Chief Information Officer of Orange County in Florida. Mena has spent more than 25 years working with the county.
Home to Disney World, several theme parks, and tourist attractions, the county has continued to grow not only in population but in its research and technological advancements.
Mena and his team are responsible for several safety and security programs including the county's 911 emergency call system, 311 non-emergency call system and the county's OCFL web and mobile application that allows access to real-time information before and after a hurricane. However, Mena's career has been shaped by his personal experiences with mentorship.
"Some of the core values that I've learned to apply today, came from my father. I had a great mentor in him since I was a kid, and up until now. He's always given good advice throughout my career," he said.
"Another mentor I had was a former boss, who was always able to give me proper advice about learning. To be successful, in any business, it's not only the technical aspect but also the politics and dealing with the people."
Mena says that he currently plays the role of mentor to his staff and senior managers.
"I am constantly trying to educate them. Ideally, if you're a good mentor or manager, someone you have taught will take up that role," he said.
Please follow and like us: