Consumer Confidence Among Hispanics is Strong Going into 2018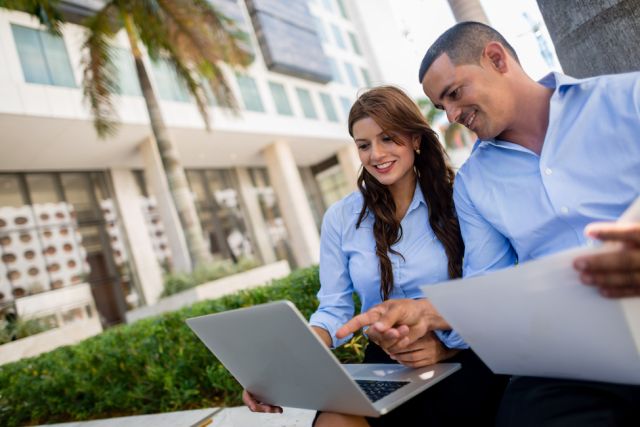 Ahead of January 30, when President Donald Trump will give Congress information on the State of the Union, a new index has measured the degree of optimism that Hispanic consumers feel about the overall state of the economy and their personal financial situation. 
The Hispanic Consumer Sentiment Index finds consumer confidence among Hispanics is strong going into 2018.
Conducted by the Florida Atlantic University Business and Economic Polling Initiative from Oct. 1 to Dec. 31, 2017, the random sample consisted of 840 Hispanics, 18 years of age and older. Responses for the sample were weighted to reflect the national distribution of the Hispanic population by region, education, gender, income, and age according to latest American Community Survey data.
"Pocketbook issues such as the price of gas at the pump might be fueling Hispanic confidence," said Monica Escaleras, Ph.D., director of the Florida Atlantic University Business and Economic Polling Initiative. "Over the course of 2017, Hispanics' expectations for rising gas prices continued to drop. In the first quarter, 63 percent expected higher prices at the pump, but by the fourth quarter only 52 percent has that expectation."
Throughout 2017, Hispanics consistently expressed (65-68 percent) they were financially better off than a year ago. A majority of Hispanics stated they are optimistic of their financial situation in the year ahead (from 60 in the first quarter, peaking at 78 in the second quarter, and finishing at 71 in the last quarter of 2017).
Hispanics began and ended 2017 with a similar view of business conditions, with 57 percent expecting business conditions to be good and 43 percent think things will worsen. Hispanics became increasingly optimistic throughout 2017 regarding the economic outlook of the country in the next five years from 45 percent in the first quarter expecting good times financially, slowly increasing to 52 percent in the last quarter.
The Hispanic Consumer Sentiment Index, taken from October through December 2017, stands at 93.5, up 1.5 points from the third quarter of 2017, and up 3.6 points from the first quarter. The index is 2.4 points below the 95.9 score for the overall U.S. population for December, as published by the University of Michigan.
The Florida Atlantic University Business and Economic Polling Initiative conduct surveys on business, economic, political and social issues with a focus on Hispanic attitudes and opinions at regional, state and national levels via planned monthly national surveys.
Please follow and like us: