Bridging the Digital Divide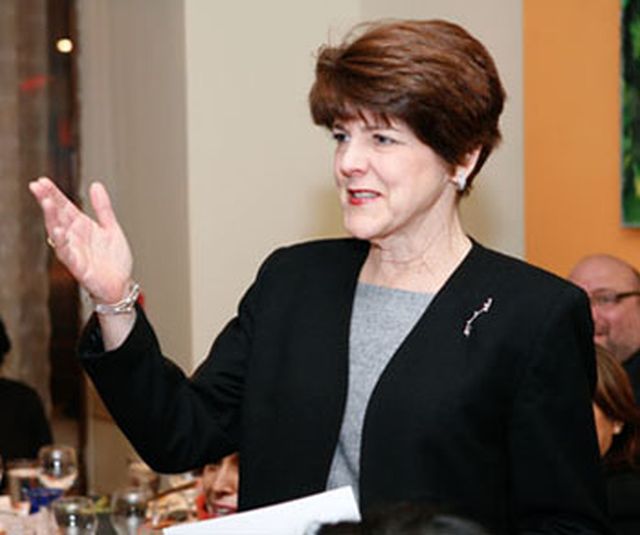 The World Wide Web marked its 29th birthday on March 12, 2018. In a message from World Web Web Foundation founder and web inventor Tim Berners-Lee, he listed things we all need to do to ensure that everyone has access to a web worth having.
Close the digital divide
Support policies and business models that expand access to the world's poorest through community networks and public WiFi initiatives.
Invest in securing access for women and girls, and empowering them through digital skills training.
Make the web work for people.
Bring more voices to the debate on the web's future
Since the World Wide Web Foundation launched in 2009, its membership has grown to include 160 organizations in 70 countries.  The foundation advocates for digital equality — a world where everyone can access the web and use it to improve their lives.
'Bridging the Digital Divide'
During Hispanic Engineer magazine's decade long La Familia Technology Week campaign, it's main theme was Bridging the 'Digital Divide.
"As the population of this country shifts to include a greater number of underrepresented minorities, we cannot ignore the impact that a work force unprepared to embrace technology will have on the U.S. economy and the country's future," said Ana Martinez, former director of IBM Latin America in 2004.
Before Martinez retired in 2013 as manager, IBM Global Diversity & Inclusion, she was responsible for developing diversity strategy for people with disabilities, multicultural women, Hispanic, Black, Native and Asian. She established workforce development metrics to improve representation year to year of the above groups.
The La Familia Network, sponsored by IBM, promoted significant Hispanic achievement in engineering, science, and technology.
"Closing in on the digital divide is an IBM priority from a corporate social responsibility standpoint here locally as well as globally," said Wanda Ronquillo, former technical resolution manager, IBM.
Hispanic children and adults are a step closer to bridging the 'Digital Divide' because of scores of community events held during La Familia Technology Week.
Hispanic Engineer & Information Technology magazine has been promoting opportunities in technology since 1984.
Please follow and like us: