ASSIST Early-Career Faculty Development Symposium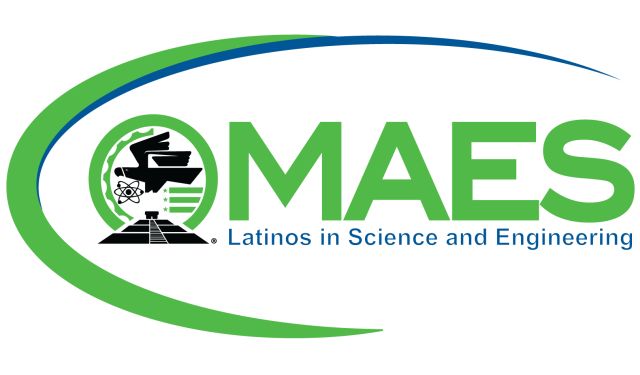 The seven largest national diversity-serving professional organizations came together to form a research partnership – ASSIST: Strengthening Engineering Faculty through Diversity Serving Professional Organization Engagement – to proactively address the lack of diversity in engineering education.
These partners, in alphabetic order, include the American Indian Science and Engineering Society (AISES), Great Minds in STEM (GMiS), Latinos in Science and Engineering (MAES), National Society of Black Engineers (NSBE), Advancing Chicanos/Hispanics & Native Americans in Science (SACNAS), Society of Hispanic Professional Engineers (SHPE), and Society of Women Engineers (SWE).
This is a historical undertaking as it is the first time that these seven professional organizations have joined forces to positively impact the nation's welfare by increasing the diversity of faculty, post-docs, and graduate students by supporting their professional development.
In partnership with MAES – Latinos in Science and Engineering, up to 80 Hispanic early-career faculty, post docs and graduate students, in engineering, at accredited 2-year and 4-year institutions in the U.S. and Puerto Rico, will be provided a travel grant up to $2,000 to attend the 2017 ASSIST Early-Career Faculty Development Symposium, in Pasadena, CA, from October 19 – 21, 2017.
The Symposium will be held at the HENAAC Conference. Travel grants are made possible through support received from the National Science Foundation (#1548322 and #1548214).
The ASSIST Early-Career Faculty Development Symposium will deliver faculty development workshops on a variety of topics including the tenure process, NSF proposal and reviewer opportunities, effective mentorship, inclusive pedagogy, innovating practice from research and teaching, and best practices for engaging Hispanic engineering students. Participants will also have the opportunity to engage with the larger HENAAC Conference audience. In addition, participants will be asked to "give back" by serving as judges for the Research Posters Competition on Friday and Saturday. The Symposium begins on Thursday afternoon (October 19) and concludes on Saturday, October 21, 2017.
How To Apply
Travel awards will cover expenses incurred traveling to and attending the Symposium. Lodging will be provided for three (3) nights on October 19, 20 and 21. Participant travel days will be early morning Thursday, October 19 and Sunday, October 21, 2017. The Symposium will begin mid-afternoon Thursday, October 19.
The application deadline is Friday, September 8, 2017. Please visit www.leveragefaculty.org to submit your application.
Contact Information
Please contact Dr. Gary Cruz, Director of Academic Affairs and University Relations, by email to gcruz@greatmindsinstem.org or phone at (323) 262-0997.
Please follow and like us: