Women in Semiconductors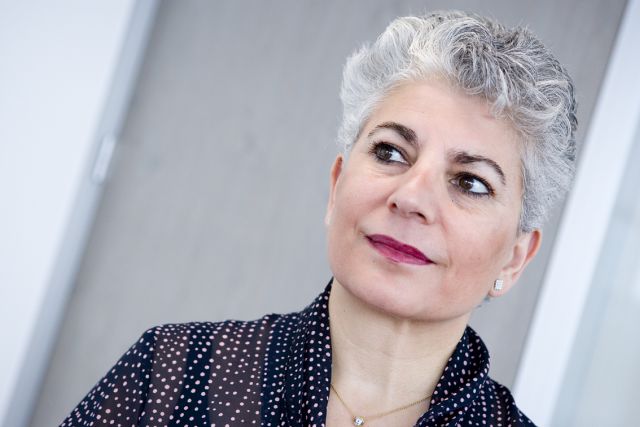 Maria Marced is a leading semiconductor executive in the Europe/Middle East/Africa regions.
She is the president of TSMC Europe, with responsibility for driving the development, strategy and management of TSMC's business in Europe.
Established in 1987, the Taiwan Semiconductor Manufacturing Company (TSMC) is the world's first semiconductor foundry. The company's total managed capacity reached above 9 million 12-inch equivalent wafers in 2015.
Before joining TSMC, Ms. Marced was a senior vice president/sales and marketing manager at NXP Semiconductors/Philips Semiconductors.
In 2003, she joined Philips Semiconductors as senior vice president and general manager overseeing semiconductor solutions for Connected Consumer applications. Prior to that, she was employed at Intel, where she developed her professional career for more than 19 years, reaching the position in the Europe, Middle East, and Africa (EMEA) region as vice president and general manager.
In December 2016 CEVA, Inc., a signal processing IP licensor for smarter, connected devices, appointed Ms. Marced, as an independent non-executive director.
She is chairwoman of the EMEA Leadership Council of the Global Semiconductor Alliance. The EMEA council is comprised of leading semiconductor executives in the Europe/Middle East/Africa regions. She studied telecommunications engineering at Universidad Politecnica de Madrid in Spain.
Please follow and like us: