Transforming Education for Children Around the World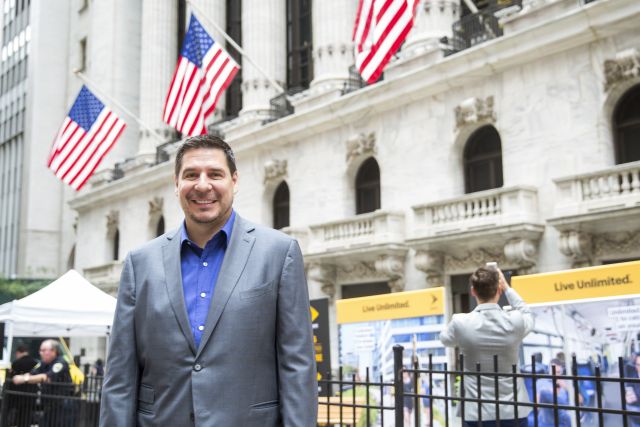 One Laptop per Child  is a non-profit established with the goal of transforming education for children around the world. 
Marcelo Claure,  president and CEO of Sprint Corporation since 2014,  is co-founder of One Laptop per Child (OLPC).
OLPC's  primary goal continues to be enabling children in low-income countries to have access to content, media and computer-programming environments.
One laptop aims to provide each child with a rugged, low-cost, low-power, connected laptop. With access to this type of tool, children are engaged in their own education, and learn, share, and create together. They become connected to each other, to the world and to a brighter future.
The project was originally funded by member organizations such as AMD, eBay, Google, Marvell Technology Group, Nortel. Red Hat, and Quanta provided in-kind support.
Prior to Sprint, Marcelo founded Brightstar Corp. in 1997 and transformed the small Miami-based distributor into the largest wireless distribution and services company in the telecommunications industry. Brightstar was recognized as the largest Hispanic-owned business in the United States.
Before founding Brightstar, Marcelo operated a wireless retail business. He currently owns BAISA, which operates Club Bolivar, the most popular soccer team in Bolivia.  He is also a member of several boards, including My Brother's Keeper Alliance, a nonprofit that works to eliminate opportunity gaps for young men of color.
Please follow and like us: