Sempra Energy's Dennis Arriola will keynote 2018 CHCI Energy Summit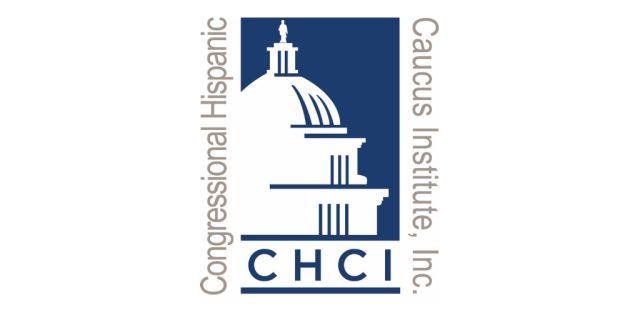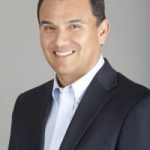 Dennis Arriola, executive vice president of corporate strategy and external affairs and the chief sustainability officer for Sempra Energy, is the keynote speaker for the CHCI Energy Summit. 
The San Diego-based energy services holding company and its subsidiaries provide electricity, natural gas and products, and services. The Sempra Energy companies' more than 16,000 employees serve approximately 32 million consumers worldwide.
In his current role, Arriola oversees Sempra Energy's long-term strategy review, as well as communications, government relations, regulatory and international affairs activities, and corporate social responsibility.
According to the Congressional Hispanic Caucus Institute, the CHCI Energy Summit will discuss the future of energy, the role of Latinos in energy, technology and innovation in the industry, and the role of energy in emergency preparedness.
"The timing is right to empower Latinos to learn about jobs in the energy sector and the possibilities to make a difference in solving energy problems faced by so many of our communities in California, Texas, Florida, Puerto Rico, and beyond," the CHCI says.
Arriola was named to Hispanic Engineer magazine's 2013 list of top energy executives.
Previously, he served as chairman, president, and CEO of Southern California Gas Company (SoCalGas), one of Sempra Energy's regulated California utilities.
Arriola serves on the boards of directors for the California Latino Economic Institute and the San Diego Regional Economic Development Corporation (executive committee).
Arriola also serves on the boards of directors for several Sempra Energy business units, including Chilquinta Energía in Chile (chairman of the board), Luz Del Sur in Peru (chairman of the board) and Infraestructura Energética Nova (IEnova) in Mexico.
He has been actively involved in United Way's efforts to implement Linked Learning in association with the Los Angeles Unified School District.
Please click here for more information on the 2018 CHCI Energy Summit.
Please follow and like us: