Paulino do Rego Barros, Interim CEO for Equifax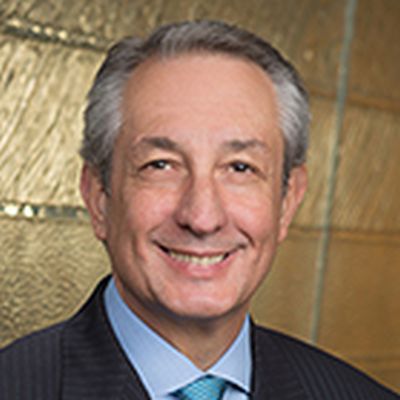 Paulino Barros has been tapped to serve as interim CEO for Equifax. He most recently served as President, Asia Pacific, and is a seven-year veteran of the company.
Previously, Barros led the company's U.S. Information Solutions business, which includes U.S.-based services that provide businesses with consumer and commercial information and insights related to areas of risk management, identity and fraud, marketing and a variety of industry-specific solutions.
Prior to that, Barros led the company's International unit with responsibility for Latin America, Europe, Asia and Canada, and also led expansion efforts into other countries.
Before joining Equifax in April 2010, he was the founder and president of PB&C – Global Investments (LLC), an international consulting and investment firm.
Earlier, Barros was the president of Global Operations for AT&T, which has a presence in 135 countries. He held several executive leadership positions at the BellSouth Corporation before it was acquired by AT&T in 2006, including chief product officer, president of BellSouth Latin America, regional vice president of Latin America, as well as chief planning and operations officer.
Barros also served at Motorola, Inc., as corporate vice president and general manager – Latin America Group and was corporate vice president and general manager of Market Operations – Americas. He also held a variety of positions with The NutraSweet Company as well as with Monsanto Company in the U.S. and Latin America.
Barros holds degrees in mechanical and electrical engineering from Escola de Engenharia Industrial and Faculdade de Engenharia de São José dos Campos in São Paulo, Brazil, as well as a master's degree in business administration from Washington University, St. Louis.
Equifax is a global information solutions company. The company organizes, assimilates and analyzes data on more than 820 million consumers and more than 91 million businesses worldwide, and its database includes employee data contributed from more than 7,100 employers.
Headquartered in Atlanta, Ga., Equifax operates or has investments in 24 countries in North America, Central and South America, Europe, and the Asia Pacific region.
Please follow and like us: