New Latin American Studies at University of Alabama Huntsville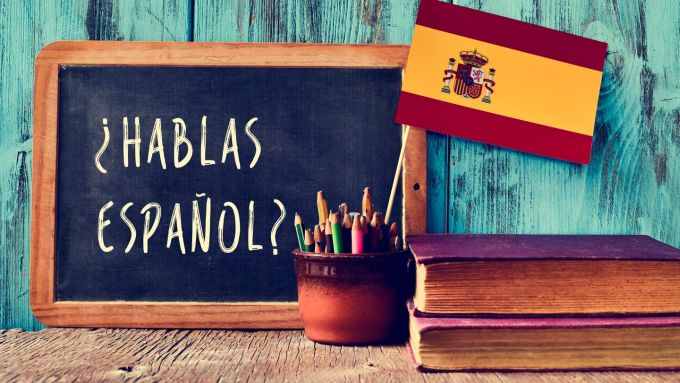 The University of Alabama in Huntsville (UAH) College of Arts, Humanities and Social Sciences recently established a new Latin American Studies minor to encourage a deeper understanding of Hispanic heritage.
The UAH Latin American Studies (LAS) program is an interdisciplinary program, which includes a Spanish-language study as well as coursework examining the history, culture, politics, and literature of Latin Americans and U.S. Hispanics.
The LAS minor offers students two tracks to obtaining an undergraduate degree: the basic track, for students not completing a B.A. in Spanish, and the advanced track, for students, simultaneously working on a B.A. in Spanish.
"The addition of a Latin American Studies minor proves that UAH is committed to keeping pace with demographic and educational developments in our region and the nation. Alabama's Hispanic population grew 145 percent between 2000 and 2010, the second highest in the U.S. in that time," said Dr. Linda Maier, UAH Professor of Spanish. "The presence of this program is a sign of welcome to a campus that embraces diversity. The LAS minor promises to increase Spanish-language proficiency, attract Hispanic students who want to deepen their knowledge of their Hispanic heritage, and promote study abroad."

"The LAS program provides students with a wonderful opportunity to increase their language skills and knowledge of world cultures. Students will learn about Latin America's history, politics, and culture through interdisciplinary coursework that will teach them multiple methods and approaches to studying the region," said Dr. Nicole Pacino, UAH Assistant Professor of History. "In doing so, students will gain skills that are valuable to employers in a variety of fields, such as the ability to speak another language, cultural competency, and an understanding of diverse societies. Whether students are majoring in business, nursing, engineering, or the arts, humanities, and social sciences, a LAS minor will prove a valuable part of their UAH education," Pacino added.
According to recent statistics provided by Maier and Pacino, by the year 2050, nearly 25 percent of the U.S. population is expected to be of Hispanic descent. Consequently, the LAS minor will likely be in demand by Latino students interested in a program that addresses Hispanic heritage and students in all fields looking to better understand the country's changing demographics.
Graduates of the UAH LAS program may pursue careers in public and foreign service, business, law, healthcare, and engineering fields.
For more information about the UAH LAS program, please contact Dr. Linda Maier (maierl@uah.edu, Dr. Nicole Pacino (nicole.pacino@uah.edu), and Dr. Leslie Kaiura (lk0001@uah.edu).
Please follow and like us: