New CMC study- Digital Lives 2018: A World of Digital 'Everything'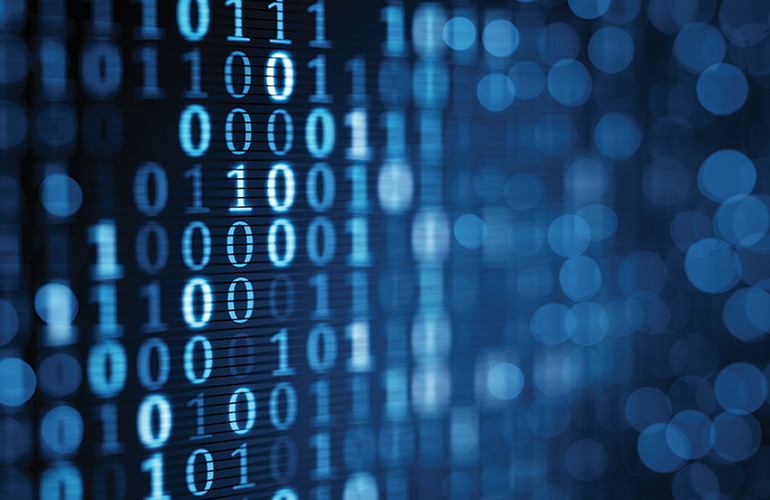 Digital Lives 2018: A World of Digital 'Everything' not only uncovers how digital is used to gather information, socialize, consume entertainment but also reveals that culture drives digital behavior.
"Demography and digitalization are the two most transformative and disruptive forces in our society today," said Nancy Tellet, research chair of the Culture Marketing Council(CMC).
Sponsored by Oi2 Media Response, ThinkNow, Univision, and Viacom, CMC conducted the online quantitative study of 3,500 respondents aged from 13 to 49-year-old, with equal representation of non-Hispanic whites, non-Hispanic African-Americans, and Hispanics.
"The growth and influence of the Hispanic consumer, coupled with the pop culture and political clout of African-Americans, is transforming the American cultural landscape. At the same time, digital platforms are emerging and evolving, giving consumers more control over the on-demand content they crave," she said.
Topline findings of the Digital Lives 2018 study include:
71 percent of non-Hispanic African-Americans and 60-64 percent of Hispanics (60 percent on English-language Hispanic sites, 64 percent on Spanish-language Hispanic sites) are more likely to buy from brands who advertise in their cultural spaces.
Spanish-language ads—even in mainstream sites—create more engagement with Hispanics, including third+ generation Hispanics that continue incorporating time in Spanish as part of their in-culture digital activities.
While authentically diverse ads done correctly in the mainstream increase engagement with multicultural and some millennial non-Hispanic whites, the same applies to shows reflecting diversity in cast and themes, particularly among African-Americans of all ages.
For non-Hispanic whites, millennials are more likely to personally relate to diverse shows that "do it right." In fact, most non-Hispanic white teens and Generation Xers like diverse shows, like Black-ish, Luke Cage, How to Get Away with Murder, This Is Us, and Orange is the New Black, simply because they are good.
Digital TV/movies, which include streaming video-on-demand, are the No. 1 thing most 18-49-year olds say "I can't live without," except Hispanics 18-34 where SVOD was in a virtual tie with their passion for social media.
When it comes to social media, half of each group's influencers are of another culture, and nine out of the 17 top social media stars are multicultural.
"The results of this new study re-emphasize the strategic imperative of placing culture at the center of your campaigns and valuing culture specialists as key advisors," said CMC Chair Isaac Mizrahi, co-president, and COO of Alma. "We hope this study can help marketers maximize success with  in-culture, multicultural segmented efforts and avoid costly cultural gaffes in their mainstream marketing."
For more information on Digital Lives through a Cultural Lens visit culturemarketingcouncil.org
Please follow and like us: