Movies, Children's Programs, and Self-Help Titles Coming to New Platform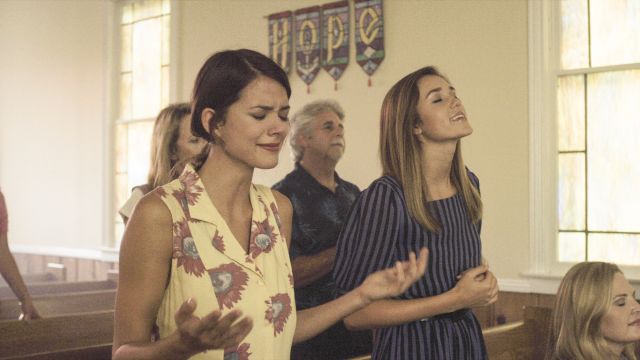 PureFlix.com, the leading faith, and family streaming service is expanding its offerings to include Spanish-language content in response to the demands of Hispanic consumers across the U.S. and Canada.
"When Hispanic consumers talk, a responsible company needs to listen and act…and that's exactly what we did," said PureFlix.com CEO Greg Gudorf.
Gudorf added that according to research conducted by the Pew Research Center, 77 percent of Hispanics in the U.S. identify themselves as Christian and a combined 84 percent indicate that religion, in general, is "very" or "somewhat" important to themselves and their families.
"Having our content on PureFlixEspanol.com is such a blessing," said Life Design TV President and CEO Federico Victoria. "Both companies have the same goal…helping consumers find entertainment that fuels their mind, body, and spirit."
The new PureFlixEspanol.com platform will feature a variety of titles, including movies from Pure Flix and other studios, documentaries, talk shows, children's programs, animated shows and more.
Self-help titles from Life Design TV are all in the catalog.
In all, more than 400 Spanish-language titles currently reside on PureFlixEspanol.com with plans for additional titles to be added monthly. An estimated 250 titles are expected to be added to the platform by summer 2018, including telenovelas and new, original content created exclusively for the new platform.
Please follow and like us: