Mexico warns residents of increased activity on Popocatepetl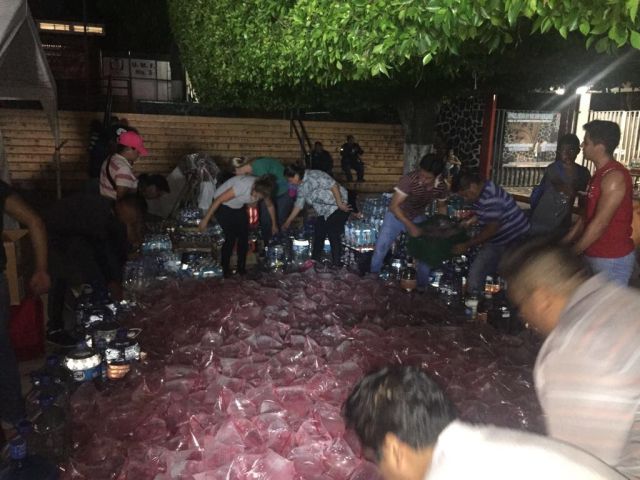 The death toll from Mexico's Sept. 19 earthquake increased to 344 on Thursday, with 205 of the deaths counted in the nation's capital, according to the Associated Press.
Most of the capital's collapse sites have already been cleared of rubble, AP said.
UPI reported Thursday that as Mexico City continues to dig out from a series of deadly earthquakes, residents have been warned of increased activity at Popocatepetl, a volcano about 50 miles outside the capital.
Officials said the region remains in a "yellow" alert, as the volcano has exhibited signs of activity.
Please follow and like us: