Marina Bellini: 100 Most Influential Hispanics in Technology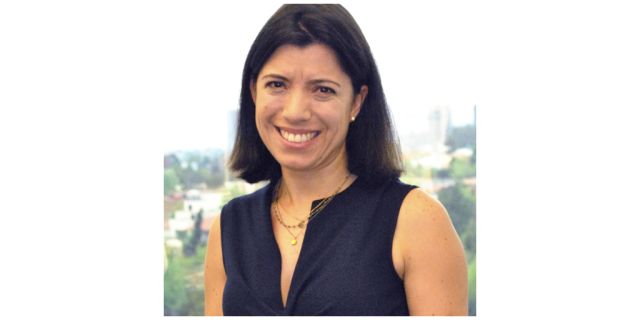 Marina Bellini has served as a global vice president for information and business services, and global CIO at Anheuser-Busch InBev since January 2010.
She has responsibility for information technology (IT) organizations and shared services in Belgium, UK, Germany, the Netherlands, Luxembourg, Italy, Austria, Switzerland, and Spain.
Marina was named to Hispanic Engineer's magazine 100 Most Influential People in Information Technology in 2011.
Prior, as business services vice president she implemented IT Shared Services (from zero to 330 people) with a broad scope of finance, human resources, and logistics processes at the European organization of the Brazilian-Belgian transnational beverage and brewing company with global headquarters in Leuven, Belgium.
Previously, she also had the challenge of taking best practices and the Anheuser-Busch InBev Brazilian case of shared services to build a strategy for China, Korea, Canada, Europe, and Argentina. In Brazil, she built a relationship with business, focused on hiring, development, and retention to deliver service improvement with efficient costs.
After graduating from Universidade Estadual de Campinas in 1994, she joined PricewaterhouseCoopers (PwC) professional services firm. There, she led SAP implementation for consumer goods companies in Latin America and utilities. In 2002, she joined Cervejaria Ambev São Paulo, as a director of business projects.

Please follow and like us: