How Lisa Tenorio helps put Latino students into the driver's seat of their future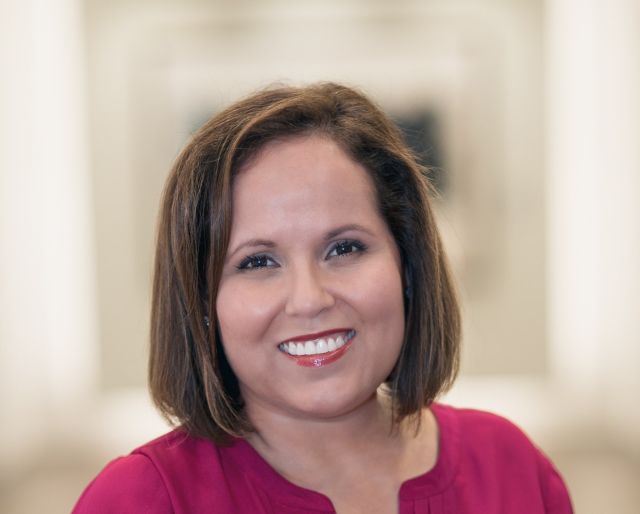 Lisa Tenorio is assistant vice president at AT&T. She currently leads the firm's  Technology Development Flex Force.
This is a group of highly skilled software engineers, developers, scrum masters and business managers that rotate to work on the company's most strategic projects.
Prior to her current role, Lisa held a variety of different field and staff roles across various lines of business most recently having led all Corporate Business Continuity efforts, domestically and internationally.
Lisa joined AT&T in 1997 as a participant in the Leadership Development Program.
Given her early opportunities with the company, Lisa is highly engaged with mentoring AT&T's talent pipeline of both experienced and new leaders.
She is an active member of several AT&T employee resource groups including HACEMOS, which is helping  put Latino students in the driver's seat of their future. Lisa is a recipient of the Hispanic Association on Corporate Responsibility's (HACR) Young Hispanic Corporate Leaders award.
Outside of AT&T, Lisa is a CASA advocate, working on behalf of children that are going through the foster system.
Lisa earned her undergraduate degree in Business Honors and Marketing at the University of Texas at Austin and her Master of Business Administration at the University of Dallas.
She is currently pursuing a Nanodegree in Computer Programming and resides in Dallas, Texas.
Please follow and like us: