APL researcher creates materials that help wounded warriors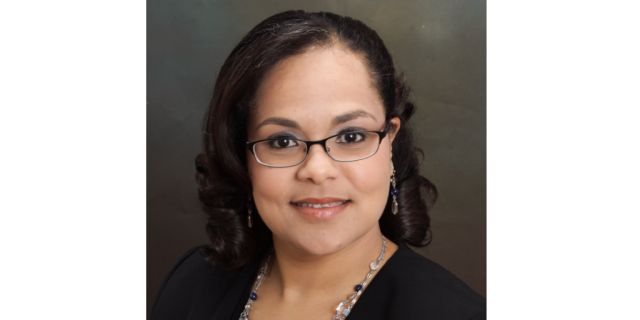 Last week, President Donald Trump signed a proclamation establishing November as Veterans and Military Families Month.
"Our Veterans and military families are an important part of our lives, and by focusing for the first time nationally on a whole month of activities nationwide for Veterans and Military Families Month, we can more fully celebrate and recognize their contributions to the nation," said VA Secretary Shulkin.
Throughout the country, VA medical centers and community-based outpatient centers will hold open houses for all veterans impacted by war.
Xiomara Calderón-Colón is a senior materials scientist who works in nanomaterials and biomaterials, spectroscopy, microscopy and mechanical/optical/chemical characterization.
She has been lauded for her expertise in designer collagen-based hydrogels, a biomaterial with applications in corneal prostheses and wound healing. She was a leader on the Army-funded Eye PATCH project, which is focused on developing biomaterials for ocular repair.
"Feedback from the [project] ophthalmologists about Xiomara's material is incredibly positive," said Jim Schatz, who heads the Applied Physics Laboratory.'s Research and Exploratory Development Department. "Eye injury affects a large number of wounded warriors, and success in this field could significantly restore the quality of life for those who have suffered these traumatic injuries."
Calderón-Colón holds one patent, has four patents pending and has disclosed 20 new ideas at APL. Additionally, she volunteers her time in a variety of educational outreach efforts.
Calderón-Colón holds a bachelor's degree in industrial chemistry from the University of Puerto Rico at Humacao and a Ph.D. in applied science and engineering from the University of North Carolina.
The APL is a not-for-profit division of The Johns Hopkins University, meets critical national challenges through the innovative application of science and technology. For more information, visit www.jhuapl.edu
Please follow and like us: