2018 National Hispanic Corporate Council Summit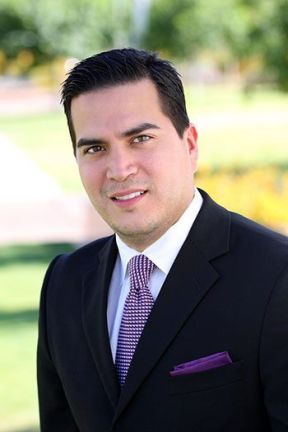 The National Hispanic Corporate Council has announced the annual NHCC Member Summit, which will be held Wed, May 16, and Thur, May 17, in Milwaukee, WI. 
The 2018 NHCC Member Summit is centered on the theme of "advancing Hispanic talent and driving growth to impact a $2 Trillion market.
The organization's Fortune 1000 corporate members aim to highlight corporate best practices in human resources, supplier diversity, marketing, community relations, and executive leadership within the Hispanic, diversity and inclusion space.
Subject-matter experts and summit attendees will share insights on why and how companies that champion diversity and inclusion initiatives help to better position their respective companies to compete in the U.S. Hispanic consumer market.
Tentative agenda includes, but not limited to the following:
"Building a Mentoring Culture" with LifeWork Systems and GlaxoSmithKline
"Corporate Executive Development Program Seminar: Latino in Corporate America" by Dr. Mickey Quinones, Department Chair & O. Paul Corley Distinguished Chair in Organizational Behavior, Cox School of Business at Southern Methodist University
"The Hispanic Marketing Opportunity: A Look at Northwestern Mutual Hispanic Market Strategy" with Northwestern Mutual Executives
"Employee Retention Research Project" presented by Cox School of Business at Southern Methodist University
"What's Next? A Look at Generation Z Marketing" featuring David Wellish, co-founder, and CEO of Collage Group
"Changing Conversation of Diversity & Inclusion from Diversity to Inclusion and How that means more now with Current Generations" with TJX Companies, NBCUniversal, and NHCC
"Transforming Employee Resource Group into Business Resource Group: Aligning the Group with the Business' Goals" presented by Association of ERG & Councils, Northwestern Mutual, and TBD panelists.
"Engaging Hispanic Markets via Sport Marketing/Sponsorships" with NBCUniversal and TBD panelists.
"We are delighted to offer these educational sessions to help our corporate members and guests better understand and maximize the Hispanic markets for their respective companies", said Octavio Hinojosa, Executive Director, NHCC.
To learn more, visit nhcchq.org
Please follow and like us: