Irene Hernandez Roberts: Hispanic women in technology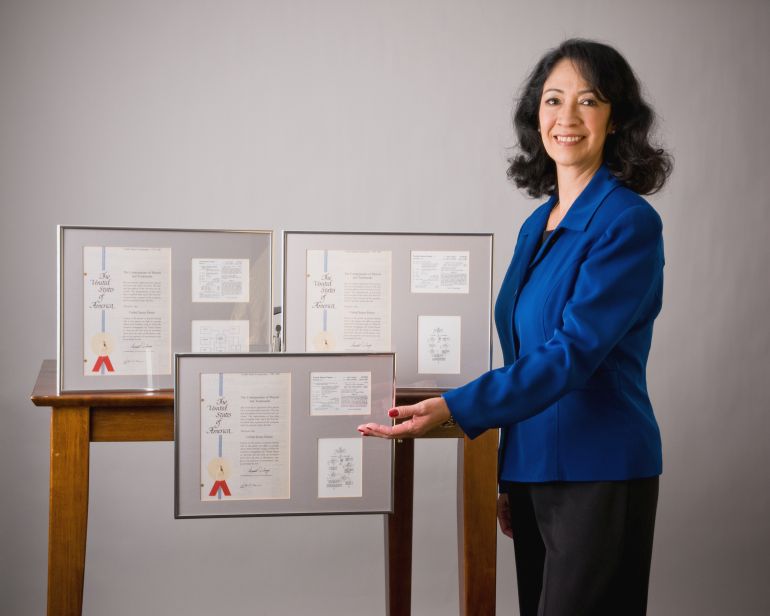 During the 13th annual Women of Color in Technology Conference, which took place October 23-25, 2008, in Dallas, Texas, IBM's top winner was Irene Hernandez Roberts. She received the highest honor as the Technologist of the Year.
Irene Hernandez Roberts had reached a career milestone — 30 years with IBM.
She was a program director in IBM Software Group, ISV (independent software vendors) and Developer Relations. She worked closely with Independent vendors to help them integrate IBM products and technologies into their business solutions.
She led a global team of more than 150 IT architects and specialists with a budget of more than $15M working across the 40 IBM Innovation Centers.
Roberts traveled to key locations such as Istanbul, Turkey, Bangalore, India, Shanghai, China, Dublin, Ireland, Barcelona, Spain, Sao Paulo, Brazil, and Monterrey, Mexico, to influence the local community on innovative local market planning, programs, processes, and tooling.
She also mentored high school student through IBM's Cascade Mentoring program.
Roberts, who was honored with the Technologist of the Year award in 2008, was recognized in 2009 with the HENAAC Luminary award for her work as a role model in the Hispanic community.
"The biggest hurdle to attracting more Hispanics to science, technology, engineering, and math-based careers is a lack of role models and mentors," Roberts said.
Please follow and like us: