How Grace Lieblein benefited from an Engineering Co-op Program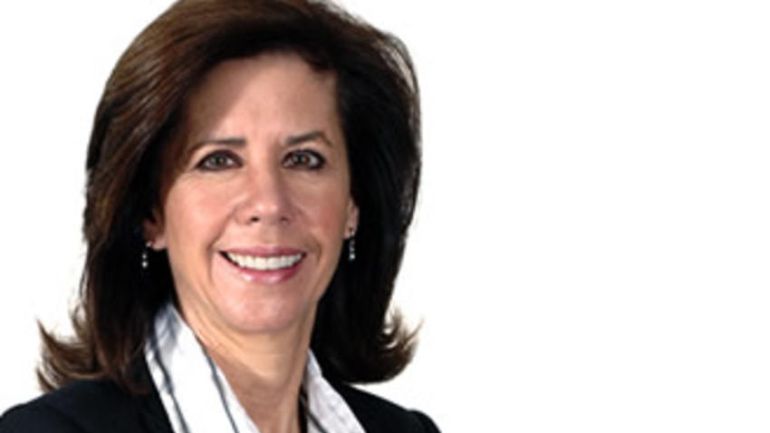 Grace Lieblein began her General Motors (GM) career in 1978 as a co-op student at the GM Assembly Division in Los Angeles, California.
On the old car production line, she combined classroom theory with real-time work. Lieblein learned skills as she alternated semesters of full-time study with semesters of full-time paid employment.
When she graduated with a bachelor's degree in industrial engineering from Kettering University in 1983, she had a job waiting at the automaker.
Four years later, she earned a master's degree in management from Michigan State University in 1987.
She was GM's key executive of the New Mexico State college relations team, a champion of the GM Women in Engineering initiative, and served on the board for the GM Hispanic Initiative Team.
Lieblein retired as Vice President Global Quality of GM in 2015, after a career that spanned 37 years. Among the highlights, Lieblein was Chief Engineer for the very successful mid-size crossover vehicles, including the award-winning Buick Enclave.
She was the first woman to be named as President and Managing Director of GM Mexico, and later served as President and Managing Director of GM Brazil. Prior to her Quality position, she was Vice President of Global Purchasing and Supply Chain for the company.
In February 2016, the Board of Directors of Southwest Airlines appointed Lieblein as a member of the Board. She has more than 20 years of experience in senior executive positions in the Automotive Industry.
Please follow and like us: