Connect the Dots with Ilieva Ageenko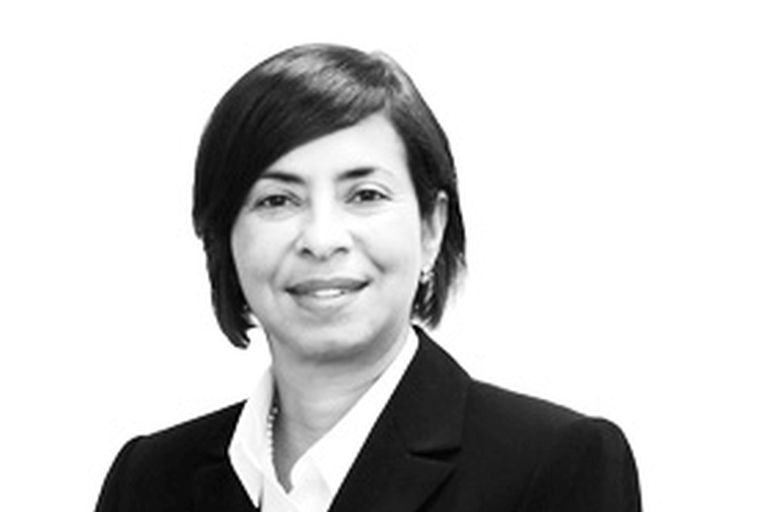 How do some women achieve a successful career, along with a strong family and fulfilling life? Can you achieve the same?
In a 2009 classic, "Connecting My Dots: A Woman's Leadership Guide for Multidimensional Success"  Ilieva Ageenko presents a practical guide for women looking to balance family and professional success.
The collection of mentoring advice and simple tools from real women, who have created true prosperity in their lives offers tips and advice on how to define and achieve multidimensional success–on your own terms.
Dr. Ageenko is managing director in Grant Thornton's national Financial Services practice and is responsible for the Model Risk Management Center of Excellence.
She has more than 20 years of industry experience leading and executing model risk management initiatives, quant risk capabilities (operations and technology), advanced analytic, mobile payments and multi channel services.
Ageenko previously held senior management positions at Bank of America, Wachovia and First Union.
In these roles she gained experience in quantitative technology, Big Data, stress testing and capital analysis and review. She developed a multiyear strategy, business case and execution program to move money internationally for 29 million active online and 2 million mobile banking customers.
As senior vice president at Bank of America and Wachovia, Dr. Ageenko provided the strategic direction for emerging technologies across the internet, digital media, and mobile services. In 2006, she led the launch of the next generation of mobile banking services in the U.S.
Ageenko holds a master's degree with highest honors in economic cybernetics and a Ph.D. in artificial intelligence.
Please follow and like us:
Posted on
Categories
Tools
Comment Form